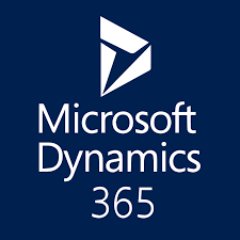 How prepared are Microsoft Partners to fully capitalize on the fundamental market changes that are driving demand for Dynamics 365 Business Central? What key business levers are the most important to achieve sustained profitability? What lessons can be learned from other Partners in the field today? How can the entire ecosystem fully exploit this market opportunity?
To answer these questions, CloudSpeed is conducting a survey among Partners interested in Dynamics 365 Business Central. By participating in this survey, you can be among the first to receive the findings, plan your next moves, and drive your business forward.
All individual responses are confidential and there is no cost to participate.
I invite you to complete the online survey now. It takes under 10 minutes, and your participation will help ensure everyone makes the most of the Business Central opportunity.
dana