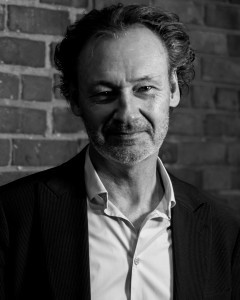 As founder of CloudSpeed, Dana has been a driving force behind Cloud adoption in the Microsoft ecosystem over the last 8 years.
In that time, he has provided strategic advice to scores of Microsoft software resellers, independent software vendors, managed services providers, hosters, and systems integrators on 4 continents. He is also the author of numerous assets, publications and financial models for Microsoft, which help Microsoft Partners ensure they get "the right things right" in their critical business model transition. His work has been consistently regarded as best in class by Microsoft Executives, Partners, and industry analysts alike.
More recently, his proprietary research among early movers in the Cloud has chronicled the "best practices" that have been proven to accelerate Partner business model transition, reduce the attendant risk, and build shareholder value.
Highlights of his work over the last 10 years include:
Originator and curator of the Partner Benchmarking Database
Author of numerous Microsoft Cloud SureStep assets and materials
Anchor author for Dynamics Cloud Partner Profitability Guides (2 editions)
Co-author of Cloud Curriculum for Dynamics Partner Academy
Author of several Cloud Profitability Models designed for VAR's, ISV's, Managed Services Providers, and Systems Integrators
Facilitator of the above content on 4 continents
Active consultant to Microsoft Partners on 4 continents
Dana's full professional bio and client recommendations can be found online here.