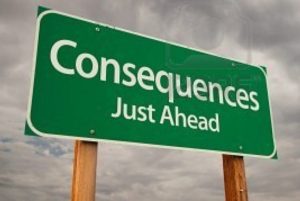 Having worked with Dynamics Partners for a decade now, I believe this is a pivotal time for the channel.
As I see it, there are 2 choices a Partner can make, with very different consequences:
Continue selling as many perpetual deals as possible, until there is no longer any real demand. Simultaneously squeeze out as much profit as possible, by cutting costs to the bone. Then close up shop, because there will likely be no buyers for what's left.
Aggressively pivot the business to the Cloud, make the investments needed to develop some IP and acquire Cloud users, and ride out the cash flow trough until recurring revenue builds to a point that restores profitability. Collect "rent" on Cloud users well into the future, or sell the business.
I believe this is a pivotal time to make that choice because of the convergence of strong Cloud demand, product readiness, and a favorable margin structure. I also believe that because of this, the gap between the economic winners and losers will greatly widen from here out.
Just my opinion …